Realtors, looking for extra money?
Earn 15% Co-Op Upfront On All Lease Option To Purchase Homes!!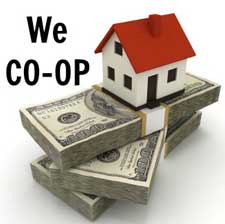 Have you been showing properties to buyers that can't get approved?
Instead of losing your client turn them into MONEY!!!
If your clients lease purchase one of our properties, you will receive a commission of 15% of the "option money down"(i.e. option money down $5000 x 15% = $750.00)
* We offer a large selection of homes in Shelby County and North Mississippi.
* You can view all our available homes by clicking here
* Your clients can apply online. Select "view details" on a property & then click "apply now".
*Visit the availabe homes page on this site, or call 901-444-3735 for showing instructions.
Refer A Client