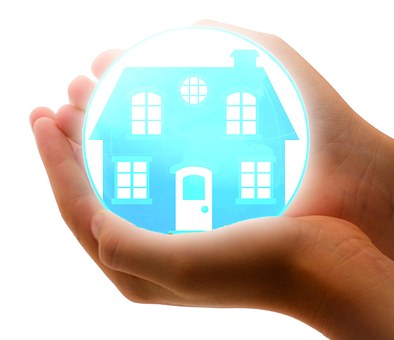 Whether you've owned your rental property for 10 years or 10 months, every investor wonders if or when should they sell a rental property.
Do you have a portfolio of multiple properties and there seems to be one that is always a headache?
Are you an "accidental landlord" that never intended to own and manag...