Why Invest in Memphis?
Memphis has all the amenities that come with being the 20th largest city in the U.S. but with the cost of living that is nearly 12% below the national metro average. The Greater Memphis area has an impressive and growing list of world-class corporate citizen with three fortune 500 world headquarters which include, FedEx World Headquarters Hub, International Paper, and AutoZone that all hold strong employment system, employing thousands of Memphis-area residents. Despite what most people may think, certain jobs are very stable here, tenants are abundant and cash-flowing properties can be found.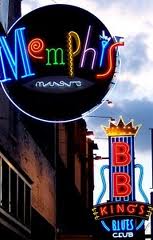 FORBES Magazine, listed Memphis as one of the places to LIVE RICH in the U.S.
Fortune, 2011 ranked Memphis 10th for "Best City for Home Buyers"
Money Magazine, 2007 issue, Bartlett ranked 95th among top 100 "Best Places to Live"Listed Memphis as one of the top "2010 Best Performing Cities-200 largest metros".
Parents Magazine, 2011 issue, ranked Memphis as one of the "Best Cities for Families"
Memphis Fast Facts
Population:
607,690 (City of Memphis)
920,329 (Shelby County)
1,528,019 (Total)
Median Household Income: $35,807
Unemployment: 10.4% -July2011
Why Memphis?
According to the Quarterly ACCRA the cost of living in Memphis is consistently 12% lower than the national average
Memphis houses the FedEx World Hub with an economic impact of 28.6 billion annually
Memphis is the 3rd largest railway center in the U.S.
Memphis is known as "America's Aerotropolis" because of the city's central location and major industries
NBC's Today Show listed Memphis as 4th in the county for real estate recovery
Air Cargo World Magazine named The Memphis International Airport as the top "North American Cargo Airport" in 2011 and remains the largest air freight and cargo distribution center in the U.S. and second to Hong Kong in the world.
U.S. News and World Reports ranked Memphis as #1 in the country for real estate steals in 2010
Tennessee has no state income tax
U.S. News and World Reports ranked St. Jude as top hospital in the country for children's cancer in 2010 and the The Med was listed 3rd busiest level 1 trama center in the nation
Investopia listen Memphis as one of "The most affordable cities to live in"
Clear Capital ranked Memphis metro market as the 4th best market to buy a home in 2011
Forbes Magazine ranked Memphis 35th out of 100 large US metro areas as one of the "Best Bang for your Buck Cities" in 2009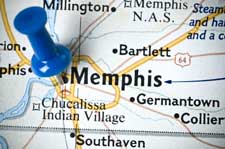 Memphis is experiencing solid growth with several large manufacturing companies breaking ground on new developments, including
The new Bass Pro Shop to take over the Pyramid in downtown Memphis which will become a tourist destination to include retail shops, restaurants, offices, and a Mississippi River exhibit creating between 300-400 jobs
Mitsubishi Electric Power Plant that will host a 350,000 square foot facility and plans to bring 275 jobs at full production
American Steamboat Company which is the leading inland riverboat tour operator in the country it will not only soon begin docking ships at Beale Street Landing, it will also establish its headquarters in downtown Memphis. The American Steamboat Company will bring 250 new jobs and a 90 million dollar economic impact to the city of Memphis.
We believe Memphis is on the upswing on economic development which will insure more jobs and an economic impact that will have a positive impact on all sectors of the city.
Sources: Bureau of Labor Statistics; Memphis Chamber of Commerse; Forbes;
Shelby Farms Park is one of the largest urban parks in the United States, and is also one of the main innovators of parks in the United States today. Shelby Farms has created a multifaceted plan to continue upgrading the park contributing to the culture and livelihood of the Memphis Area.
Memphis Travel
There is a deep sense of community in Memphis as shown by Choose901.
---
Memphis News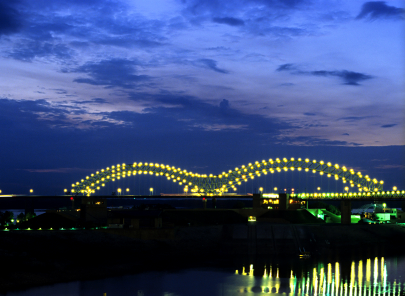 Memphis ranked 3rd in Nation for most affordable College Town
Coldwell Banker Real Estate has released their 2011 College Home Listing Report that ranks markets according to affordability of the average home's listing price of three bedroom, two bathroom properties. The report covers ColdwellBanker.com data between August 2010 and August 2010 "in markets home to schools in the Football Bowl Subdivision."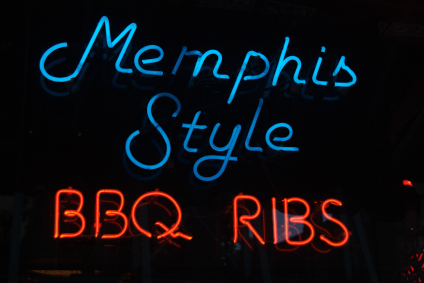 Memphis ranked 10th "Best city for Home Buyers"
Just this month, Memphis was all over housing headlines due to the closure of its Clearborn Homes, the biggest public housing project in the city, which previously housed 2,000 residents. Shuttering the complex was part of a long-standing, at times exceedingly difficult governmental effort to eliminate public housing all over the city and place.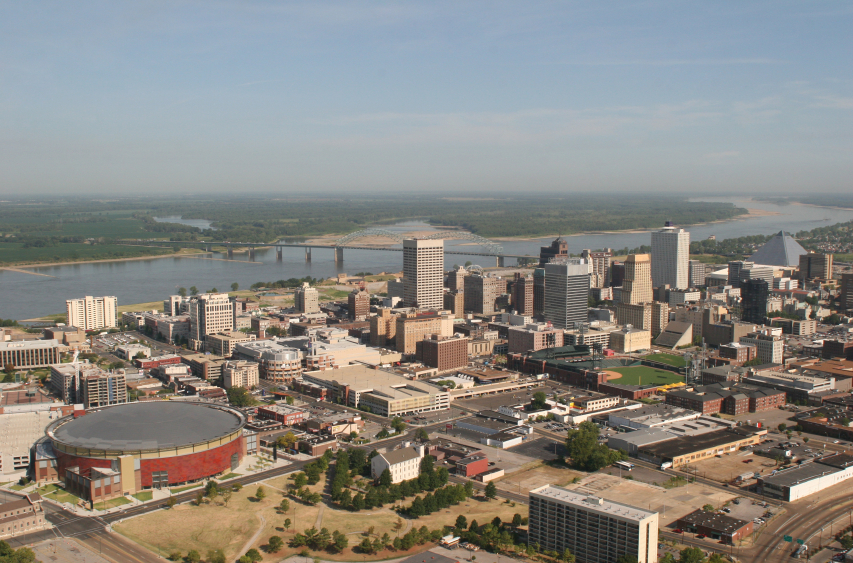 Biggest home price increase projected in 2014: Memphis metro
Forecast 4-year price increase: 19.5 percent
Current median price: $91,000
Prices to reach trough in: 2008 Q4
Median family income: $54,400
Population: 1,304,930
In a recent market report by Clear Capital, Memphis was named the highest-
Click Here to Read More Memphis News
---
Area Information
Schools / Zone Locator
City Information